Welcome to SkyPics aerial photography!
Do you need a drone pilot for aerial photography? SkyPics is based in West-Flanders, Belgium. We can take aerial photographs and record video by using a "drone" or RPAS – Remotely Piloted Aircraft System.
By using this technology we can shoot photographs and videos from places where you can't get with a normal camera or even a helicopter.
Aerial Photography
With our current drone (RPAS), we can make beautiful 12 megapixel photographs.
Aerial Video
Our RPAS also makes use of a gimbal, which allows us to record stable aerial videos in 4K at 30fps or 1080p at 60fps.
360° Panoramas
We can create 360° panoramas from the air. This gives a completely new perspective! The panorama can be made available on a website for endless view experience.
Real Estate
Pictures of your house, villa, office or land? With aerial photographs you can show it off from a completely different position.
Construction Sites
Do you regulary need updates of progress? We can go shoot the aerials on agreed dates and deliver them to you digitally same-day.
Inspections / Insurances
Inspections of roofs and chimneys are no problem for us! Aerials can also come in handy as proof for insurance companies.
News
Something happened in our region? If possible, we can go on location immediately to shoot the photographs/video.
Events
We can shoot epic aerials of your festival, party or manifestation. We can also get you a live feed from our drone, this can be useful for crowd control and more.
Other
Do you need aerial photography or video for something else? Agriculture, advertisements, archaeological sites, architecture, … Anything is possible!
Contact SkyPics
You can contact us by filling in the form below!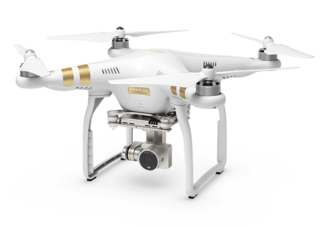 Our RPAS can fly in winds up to 5 beaufort (wind speeds up to 38 km/h). We also stay inside in case of rain. We only fly up to 90 meters high and within visable distance at speeds up to 50 km/h.
We also prefer not to fly above crowds due to safety reasons. Our pilot always has the final decision when it comes to safety.